BIW Technologies is one of the top leading and premium technology-firm in India. We are providing Engineering services to engineering companies globally to all Industries . Our key engineering services are Product Development, Manufacturing Engineering, Value Engineering and Project Management. We provide customers with innovative solutions through outstanding customer service, product expertise, responsiveness, fast execution, competitive pricing and support.
Global engineering brand with focus on quality-oriented services

One stop solution for all your engineering needs

To Leverage the IT as an engine of growth for mechanical industries
Our team of skilled professionals brings together years of experience and expertise in various engineering fields to create innovative solutions for our clients. We are committed to maintaining the highest standards of quality, efficiency, and customer satisfaction.
We Understand Your Requirements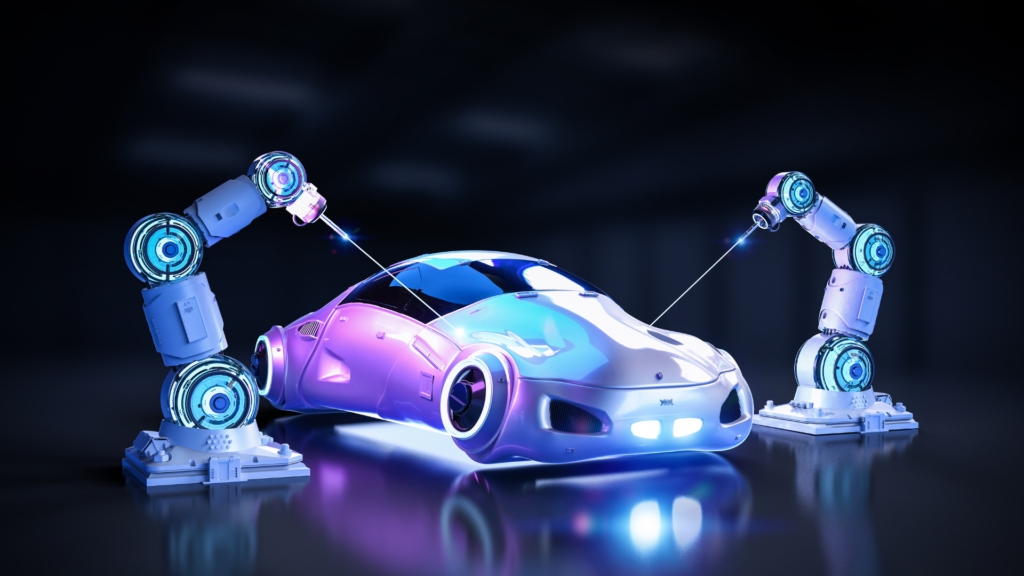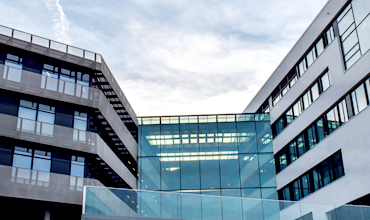 Discover the future of engineering – let's transform your vision into reality today!